GCH Sunburg's Street Sense
GARMIN FINISHED HIS CHAMPIONSHIP AT 8 MONTHS IN 4 WEEKENDS!
Garmin at the Nationals! 7 months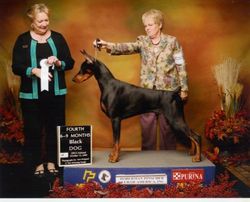 12 months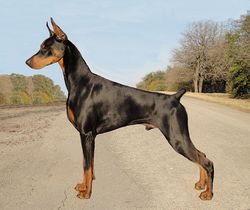 Garmin is Black #3, VWD carrier, Holter normal Pictured December 2010
Garmin took Best of Breed over specials (Top 20) and went on to win a Group 3!!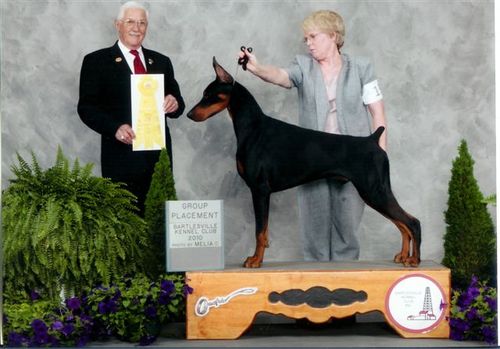 Garmin at 14 months